Personal Injury Care in Arcadia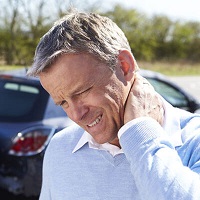 You've been involved in a car accident? What to do next?
Getting good advice is as important as getting good treatment. Here at Agave Chiropractic we want you to have both.
However, we respect your decisions in where you get treatment, and you can still download my "Most Valuable Advice for a Solid Personal Injury Case" by clicking the button below.
Should you be unfortunate enough to have been a victim of a motor vehicle accident, Agave Chiropractic is here for you. For more than 20 years, Dr. Paul has been helping the Arcadia and Phoenix community receive the proper care needed to heal from your spinal injuries caused by the impact of motor vehicle accidents.
Car Accident Injuries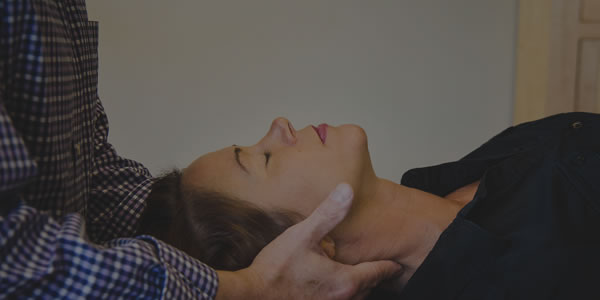 At Agave Chiropractic, we encourage everyone to visit our practice as quickly after an injury as possible. We have learned from our patients that starting treatment within the first few days of a new injury will greatly speed up your recovery and reduce your pain. Research has shown that following a new injury there is a window of opportunity of approximately 3-6 months to ensure that your injuries heal fully and without residual impairments. During this time span following your motor vehicle accident, we at Agave Chiropractic will work hand in hand with you to devise an appropriate treatment plan which may consist of chiropractic adjustments, muscle stimulation, ice and heat therapy, therapeutic exercise in order to strengthen damaged muscles and ligaments, and therapeutic massage. In hind-sight, you will be glad that you made the investment in yourself and your future.
Dr. van Berkel received his specialty certification (Certified Chiropractic Spinal Trauma) in order to be able to accurately diagnose your injuries, and provide you with the best possible treatment to ensure complete healing.
If you've been injured in a car accident, our practice aims to make your time with us as simple as possible starting with your paperwork, which is easily accessible through our online portal. If you're working with an attorney following your accident, we're happy to perform chiropractic adjustments for you on a lien. We don't want patients to be worried about the finances of receiving care-we find that everything typically falls into place.
Restore Your Health Now
You shouldn't have to live in pain following a personal injury or car accident. We'd love to help your body heal and restore your wellness.
Contact our practice today to get started.
---
Personal Injury Care in Arcadia
Agave Chiropractic | (602) 956-8736